Welcome To
11-h fire designs
Our website designs come in hot, and our digital marketing goes viral.
About us
A great Designing experience
11-H Fire Designs is a one-stop center for all your website design and digital marketing services. Founded by Howard F. Jack, an expert web developer, and digital marketing expert, 11-H Fire Designs has ensured that its clients, since its establishment in 2008, are always satisfied with the services offered by our experts.
Quality websites and excellent digital marketing are fundamental in ensuring that your business has a competitive advantage in the digital space. Our clients can access our digital marketing and website design services digitally through our website. However, our offices at 1922 Grove Avenue, Clinton, OK. 73601, USA, are open for a physical visit.
We follow them: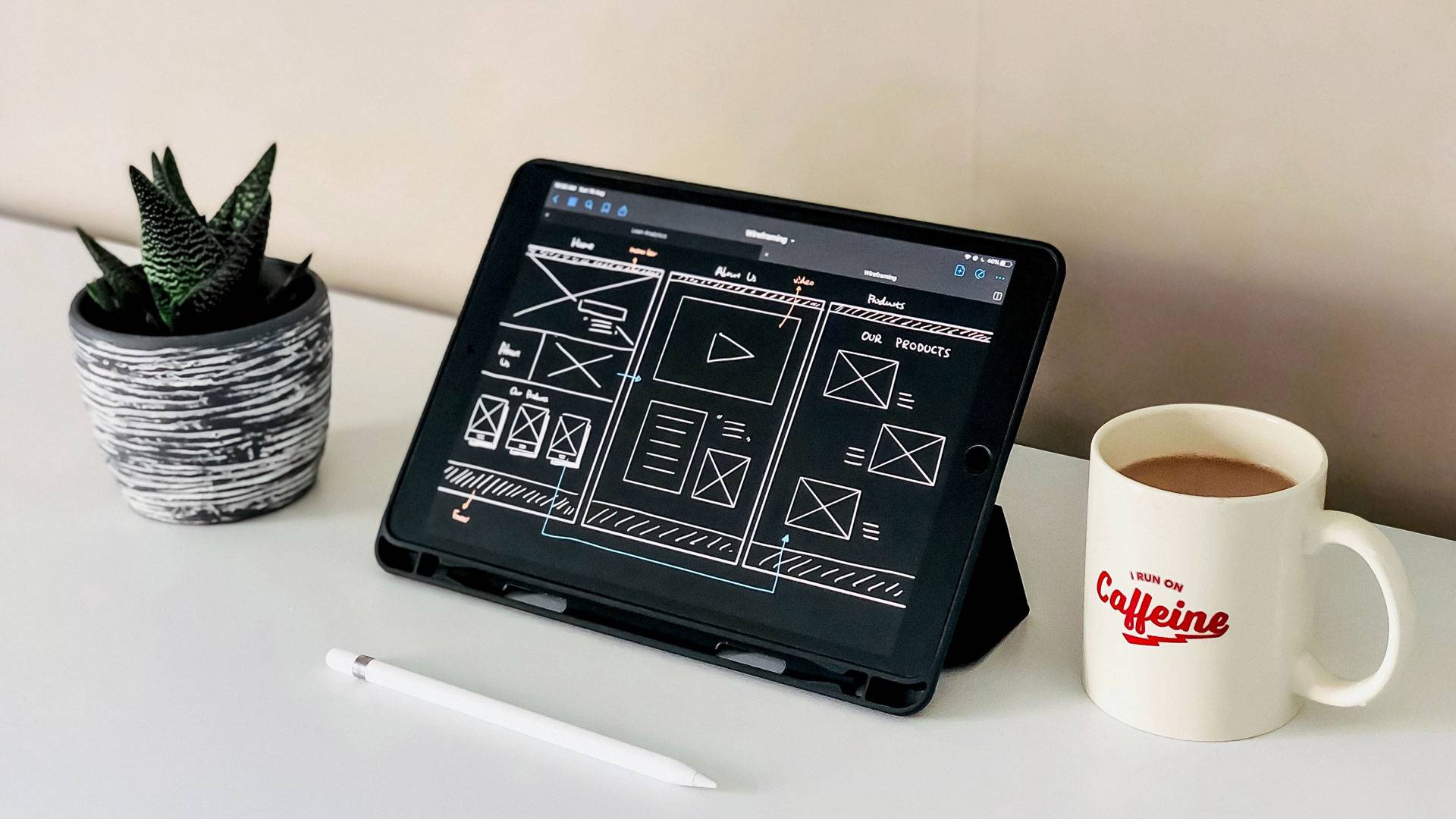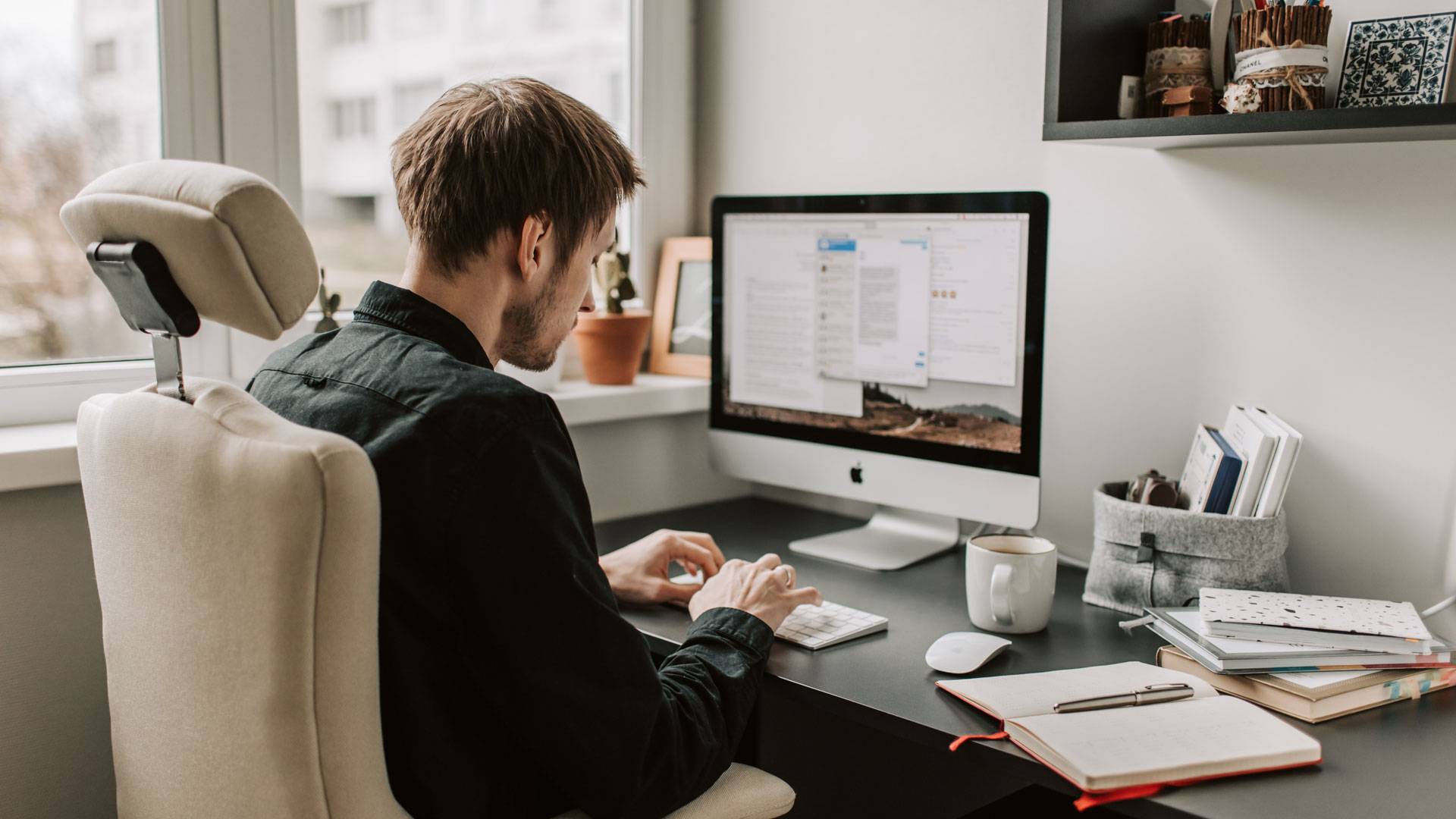 Slide 1
Your website is a digital space for your business. It is the first interaction your business creates with your potential online clients, explaining the need to have a great first impression when your website gets visitors. 11-H Fire Designs has a team of expert website developers who are constantly working towards ensuring that small and medium-sized businesses gain a competitive advantage over their competitors in the online space.
A well-developed website will require appropriate graphics, logo design, branding, typography, and statement brand colors to increase the website's visibility to new and returning clients, hence growing your client base.
Slide 1
After website development, graphic designing, and branding have taken place. The next step is to market and advertise your product and services to the target market.
Digital marketing experts explore ways to sell the business and increase the client's sales. In addition, our team can utilize digital marketing techniques, including content marketing, digital advertisements, social media marketing, search engine optimization, and market automation. These digital marketing techniques will ensure your business is visible to your target market and attracts more clients.
latest Articles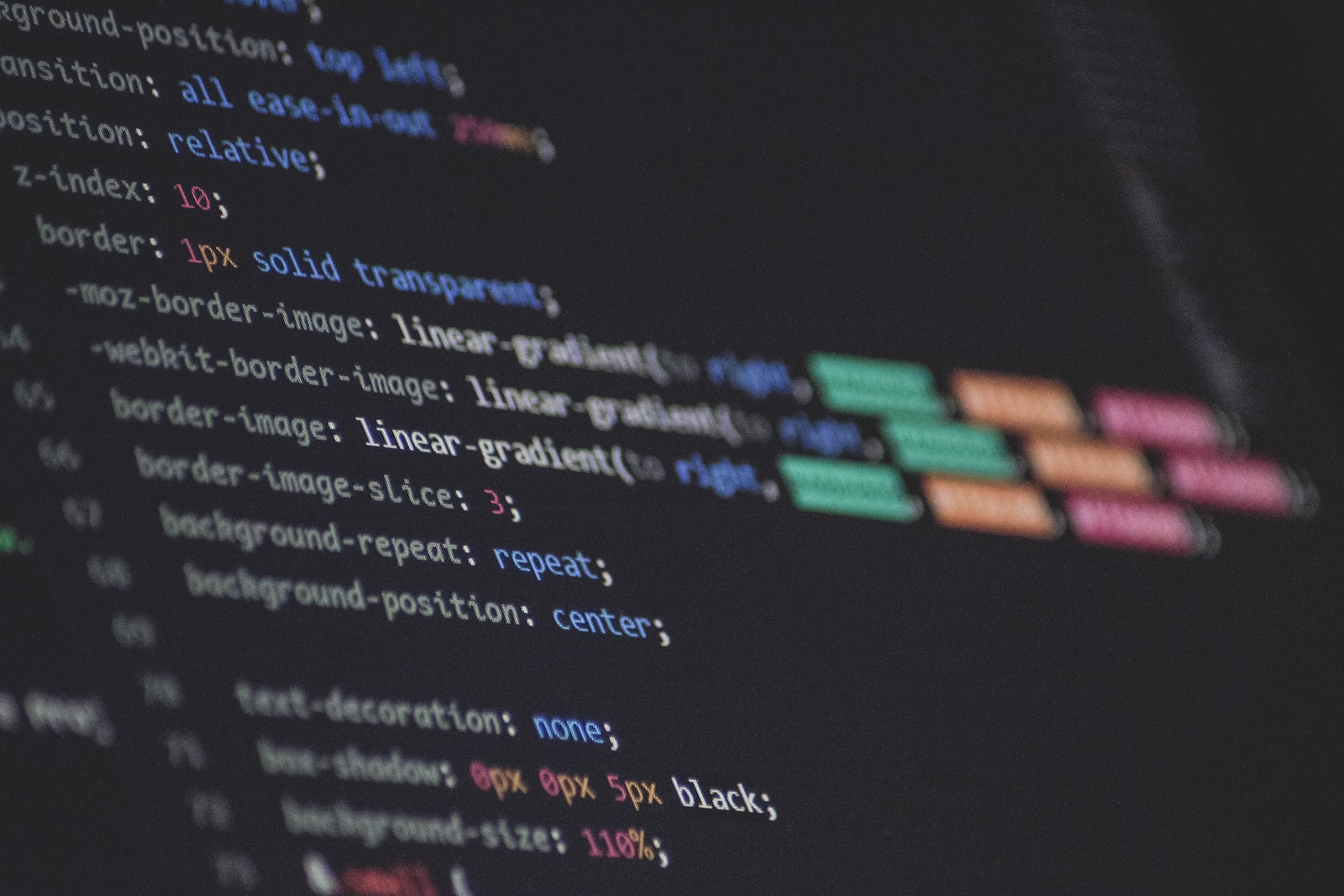 Having an effective web design is crucial for the success of any digital marketing campaign. Your website is often the …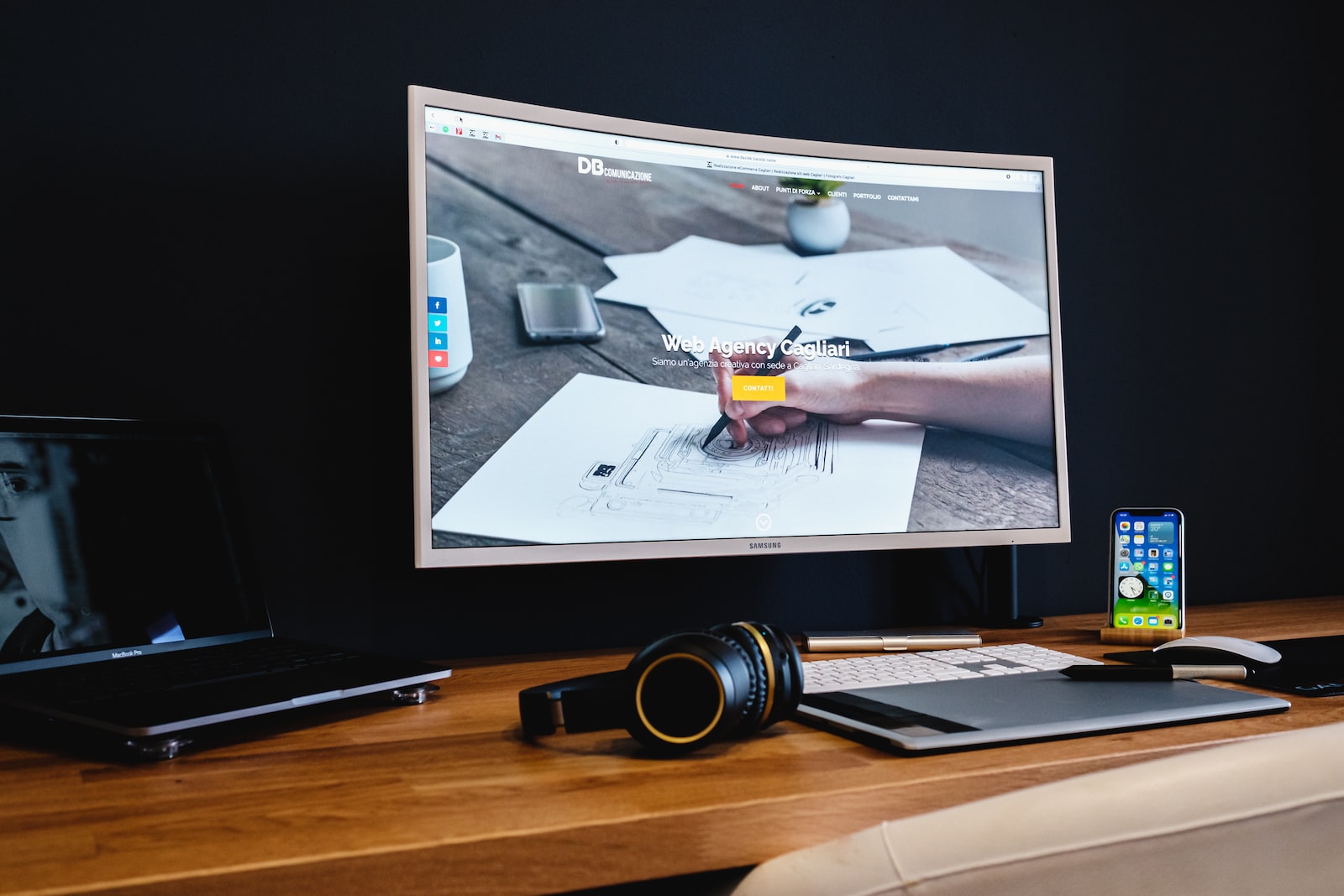 If you are serious about marketing your website online, the very first step you need to undertake is to make …