Awesome Design to explore
services
Website design and digital marketing are the keys to the success of any business that decides to venture into the digital space. Living by our Motto: "Our designs come in hot." We ensure that we meet our client's expectations by delivering quality services.
At 11-H Fire Designs, we offer website design services such as logo design, branding, and typography. Our team is skilled in creating static, dynamic, or eCommerce websites to match our client's business objectives. Our digital marketing services will cover your social media marketing, content marketing, digital advertising, market automation, and search engine optimization.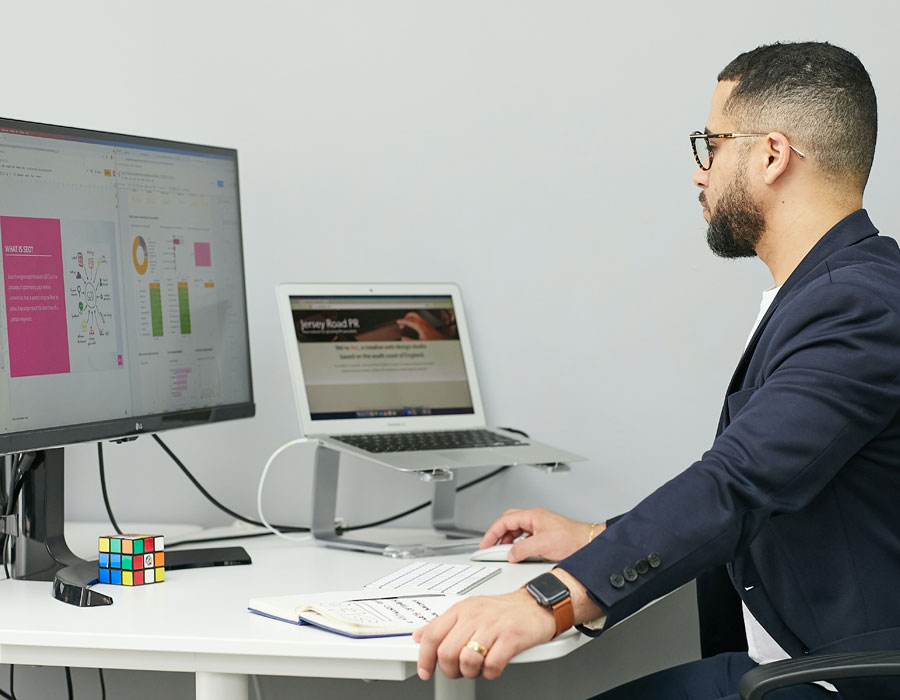 Services we provide
What we offer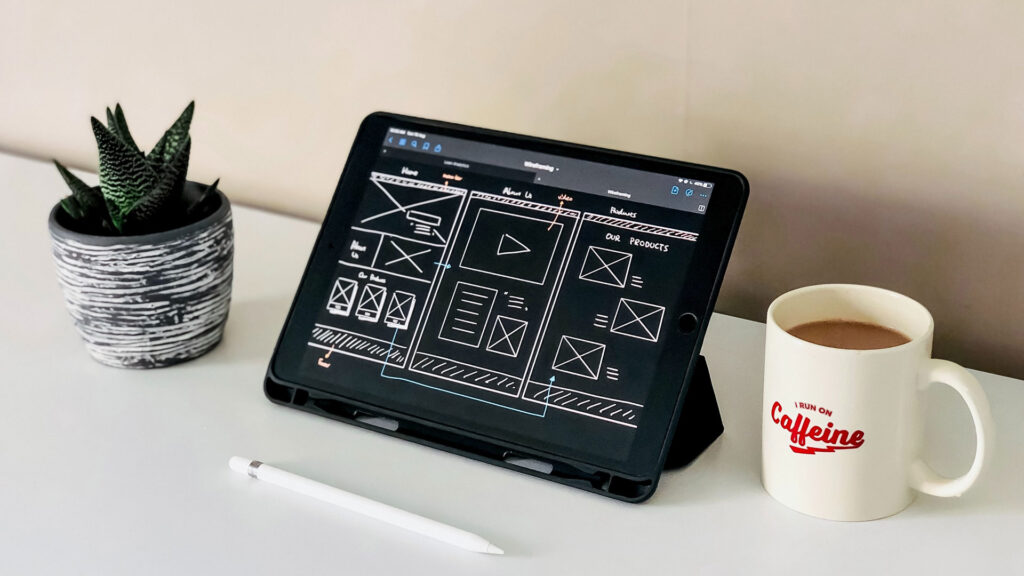 Website Designs
Your online presence connects you to your clients, creating a trusting relationship with them and encouraging them to keep coming back. Your website design will also be a core element in giving you an edge over your competitors. Hence the need to have an expert work on your website design. For example, our website design team will work on the logo design, typography, packaging, and brand colors to ensure that your website stands out from the rest.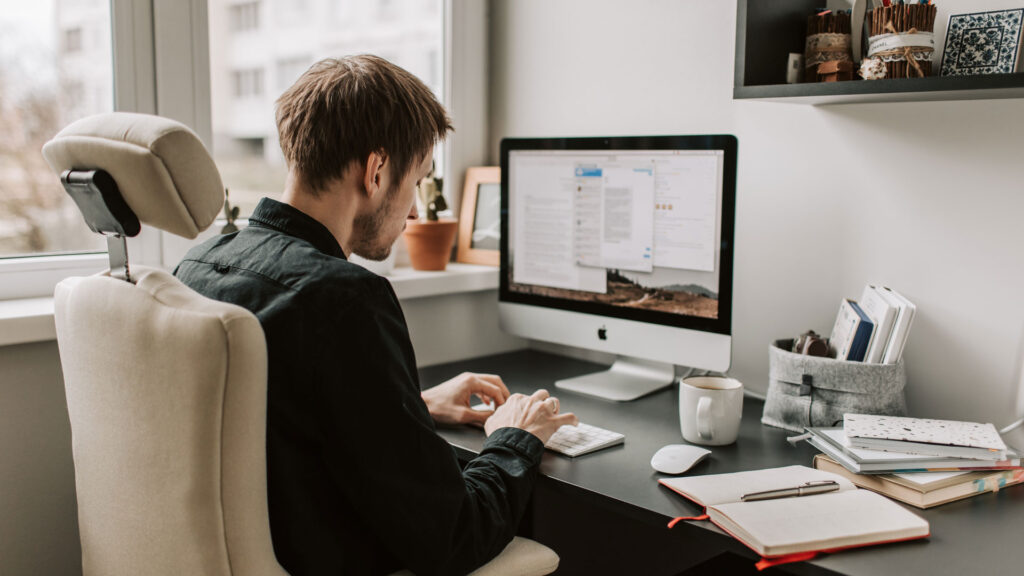 Digital Marketing
Having a well-designed website and branding is not enough to get your business ranked top on search engines. The website design creates a great first impression, but digital marketing places you one step ahead of your competitors through marketing and advertisements.
Digital marketing experts at 11-H Fire Designs step in to market your business through social media posts, content marketing, and website optimization to increase your website visibility and ensure that it's ranked top in search engines.
Get Connected
For awesome Designs