About us
Designs that admire your website
A well-designed website with proper digital marketing is a direct path to the success of any business in the digital space. At 11-H Fire Designs, we offer website design services such as; graphic design, logo design, print design, website optimization, and typography. In addition, our digital marketing services will cover Social Media Marketing (SMM), Search Engine Optimization (SEO), Search Engine Marketing (SEM), Email Marketing, Digital Advertising, and Content Marketing.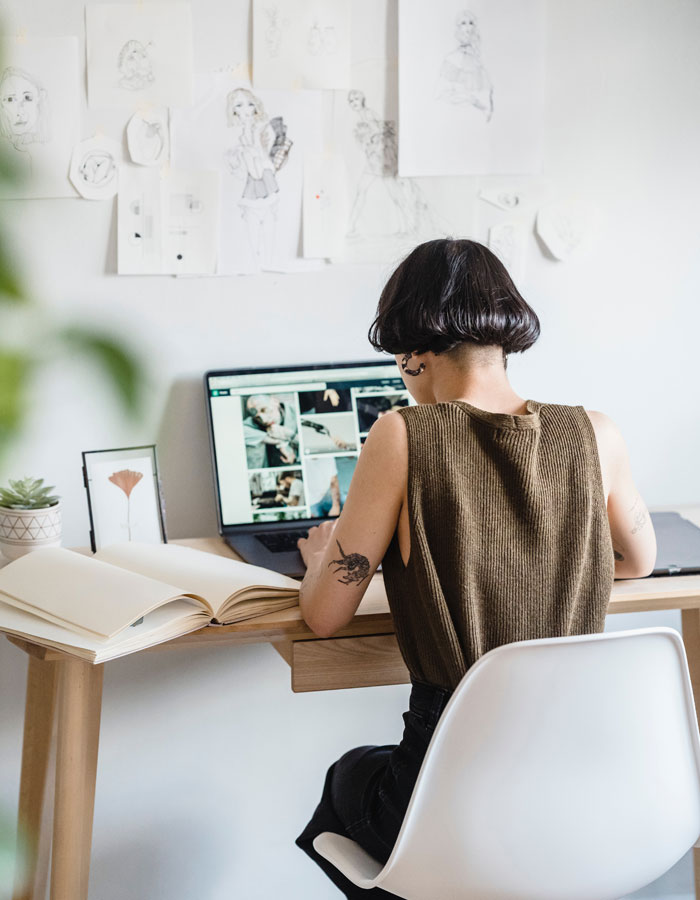 Experiences
What you get
We understand the need to scale up your business through digital marketing to give you an edge over your competitors; that is where 11-H Fire Designs comes in and ensures we deliver beyond your expectations. The website designs team will ensure it provides the most excellent designs, while the digital marketing team works towards advertising and marketing your products and services online.
Motto
Our designs come in hot.
Vision
To scale up small and medium-sized businesses in the digital space.
Beautiful Design
Reach out to us
11h-Fire Designs is home to young talented minds that are ambitious, passionate, and ready to redefine the web design market and digital marketing space for the common goal of elevating small and medium-sized businesses.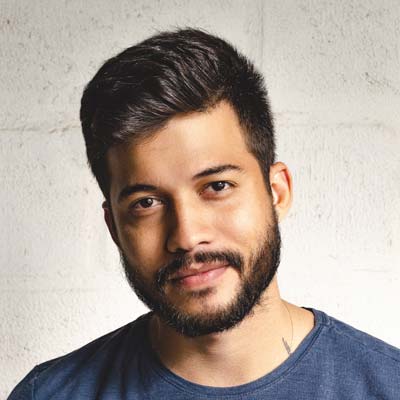 the makers
Our Founder
The founder, Howard F. Jack, established 11-H Fire Designs in 2008 to primarily offer small and medium-sized enterprises website design and digital marketing services. Bringing together a team of young website designers and digital marketers, Howard created a one-stop center for all your website design and digital marketing services. 11-H Fire Designs has a strong customer satisfaction culture that ensures all clients who seek our website design and digital marketing services get the best experience.